A Range Of Services For Every Need
Whether you need a simple oil change, regular tire pressure checks or a major engine repair, we have you completely covered with our full range of car maintenance and repair options. Our professional team of automobile mechanics have the expertise and knowledge to evaluate your vehicle and determine the services that will fix or improve its performance.
Book your appointment and visit us today to experience the best from our range of services. We offer the following:
Diagnostic services
Brakes and exhaust system repairs
Engine and transmission repairs
Suspension repairs
Oil changes and tune-ups
Free annual safety analysis
Our Services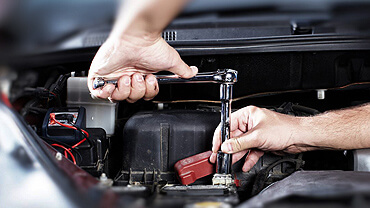 DIAGNOSTIC SERVICES
Our team of experts will evaluate your vehicle in and out and determine every possible change and improvement.
PREVENTIVE MAINTENANCE
Preventive maintenance services include tire and wheel alignment checking and correction, brake correction and balancing.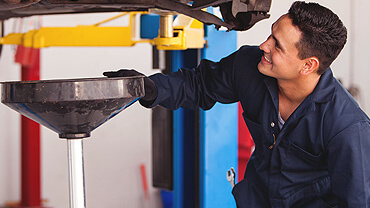 OIL CHANGES AND TUNE-UPS
Regular oil changes and tune-ups extend the life expectancy of your vehicle.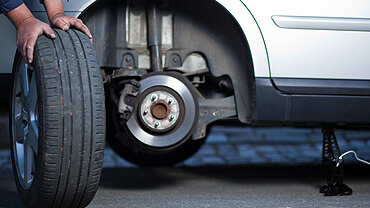 BRAKES AND EXHAUST SYSTEMS
Brakes and exhaust systems are crucial to the safety of your vehicle.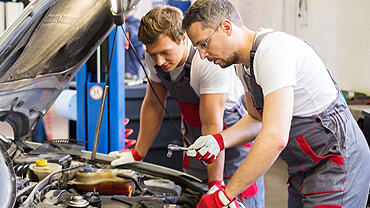 COMPLETE SAFETY ANALYSIS
We evaluate both old and new vehicles using a detailed process to determine if there are any safety concerns.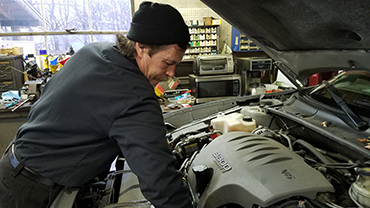 ENGINE AND TRANSMISSION REPAIRS
A healthy engine will keep your vehicle running smoothly for much longer. We have a range of engine and transmission repair and maintenance services.